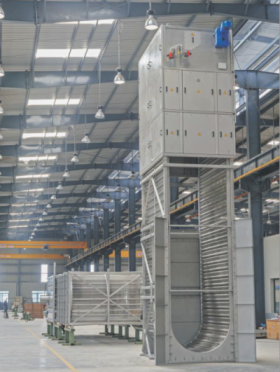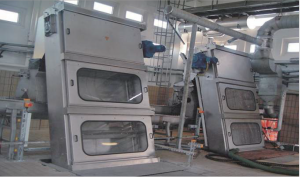 Mahr Maschinenbau, Austria with its history with over 87 years and Jash, India with its tradition of continuous evolution over the last 65 years have now become one to offer the most comprehensive range of screening equipment to the industry. This coming together ensures that the wide experience and innovative development skills of Mahr Maschinenbau strength of Jash to meet the varied needs of their customer in the most cost efficient manner.
We offer:
Trask Rack

J Type Trash Screen

Suspended Trash Rake Screen

MultiRake Screen

MM2MM Multi-Rake Screen

Screenmat Step Screen

Rotaclean Rotary Drum Screen

Per Scalator Screen

Travelling Band Screen

Hyperbole Static Screen

Screening Conveying Equipments
Together with Jash/Rodney Hunt, we offer a wide range of water control gate, Eg Sluice Gate, Penstock, Roller Gate, Bulk Head Gate, Butterfy Gate, etc that comply to BS & AWWA standard.
The gate can be customized using Super Duplex, Duplex, SS316, Cast Iron, HDPE and FRP materials. Other materials are available upon request.
Jash has an in-house test bench that allow each gate to be tested before releasing for shipment.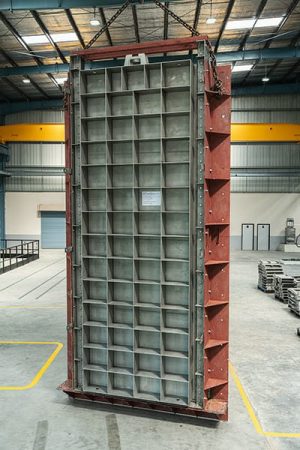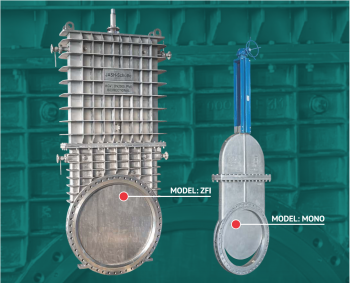 Jash-Schutte offers the knife gate valve (KGV) from 50mm (2″) to 4000mm (160″). We have the product range covering:
Reference Standard: AWWA C520-14
Seating: Uni-directional / Bi-Directional
Metal seated / resilient seal
Cast Ductile Iron / Stainless Steel 316 (CF8M)
Bonnetted / Bonnettless Design
Pressure Rating: PN6 / PN10 / PN 16
Operation: Manual / Pneumatic / Electric / Hydraulic Actuator